LIFETIME DEALS YOU SHOULD NOT MISS OUT
Software subscription services can be expensive but if you're reading this article then you're in luck. We listed a few Lifetime Deals for different software packages you should use for your business or company. Lifetime deals basically means you only pay once and you get to keep using the software forever. Yes, no more paying monthly fees for the software and most software companies also include software updates as part of the deal. For these deals, you're in a win-win situation and I'm sure you will be happy to use these also for personal reasons.

If you're a project manager, product manager, or just deal with tasks then Gitscrum is for you. Gitscrum is a project management tool (it does actually more than that) to help you keep track of your projects and tasks. Think of Jira, Trello and Asana all combined into one tool. If your company is using the agile framework then Gitscrum will make your project run so much smoother. Best of all it's a lifetime deal so you only pay once and you'll be able to start inviting your colleagues, external vendor or anyone you want into each project.
There's also lots of app integration with other third party tools such as GitHub, GitLab, BitBucket, Trello, Asana, Slack, Discord, Dropbox.
Overall, if you want to improve productivity and just manage your projects and tasks in a meaningful way, then I highly recommend you use this.

If you need to get a deeper understanding on how your visitors are interacting with your website then you must get HumCommerce. This is a CRO (Conversion Rate Optimisation) tool which allows you to record visitor sessions, create visitor heatmaps, perform A/B testing and so much more. For only $49 you'll get all these features and hopefully you'll be able to convert more visitors into clients or sales. It will pay for itself in no time.

Ever tried selling your products and managing affiliates all on the one platform? ThriveCart is a powerful tool to help you sell more! There are ready to use cart templates which have been optimised to help you instantly improve conversions and increase your revenue. The price seems high but think about how much easier it will be to convert visitors into sales especially when you have an army of affiliates helping you promote and sell your products.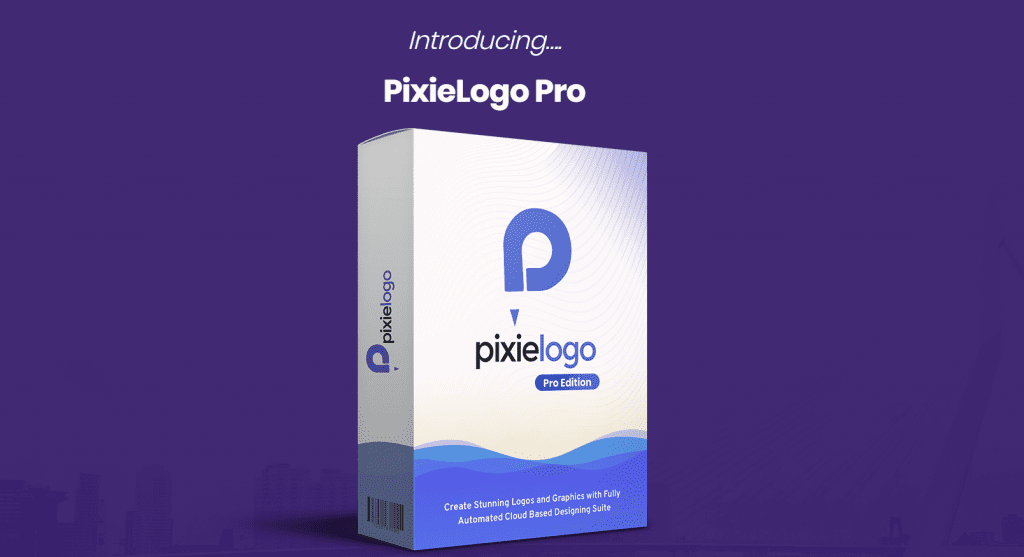 Creating amazing logos is going to be so simple with Pixelogo. No longer will you have to spend time and money getting a designer to make small changes to your logo. You will be able to do all this by yourself and best of all if you need to create one from scratch you'll be able to easily do this by selecting templates that are well designed.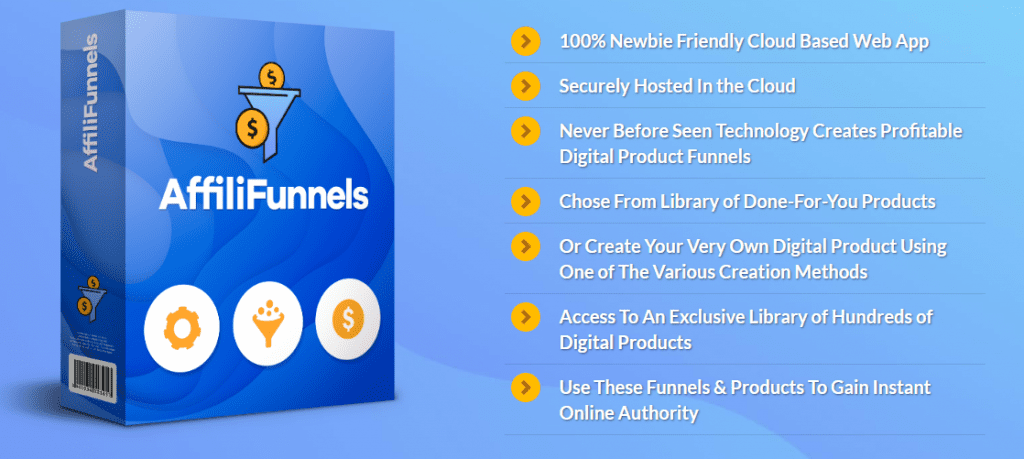 Need a way to create a profitable sales funnel? Then AffiliFunnels is the product you need in your digital briefcase. More importantly, if you're stuck at trying to create a digital product then selling it, then you're in luck. AffiliFunnels is a cloud-based app that gives you
EVERYTHING
you need to create your own digital products and highly profitable sales funnels. This is a 100% Done-For-You system designed to help you generate leads and sales, even if you've never created a digital product before. No technical skills are required and AffiliFunnels is 100% NEWBIE FRIENDLY. You can either start your new sales funnel with products from our exclusive digital product library or create your own from scratch using the various creation methods inside the software. You can thank us later once you start making money!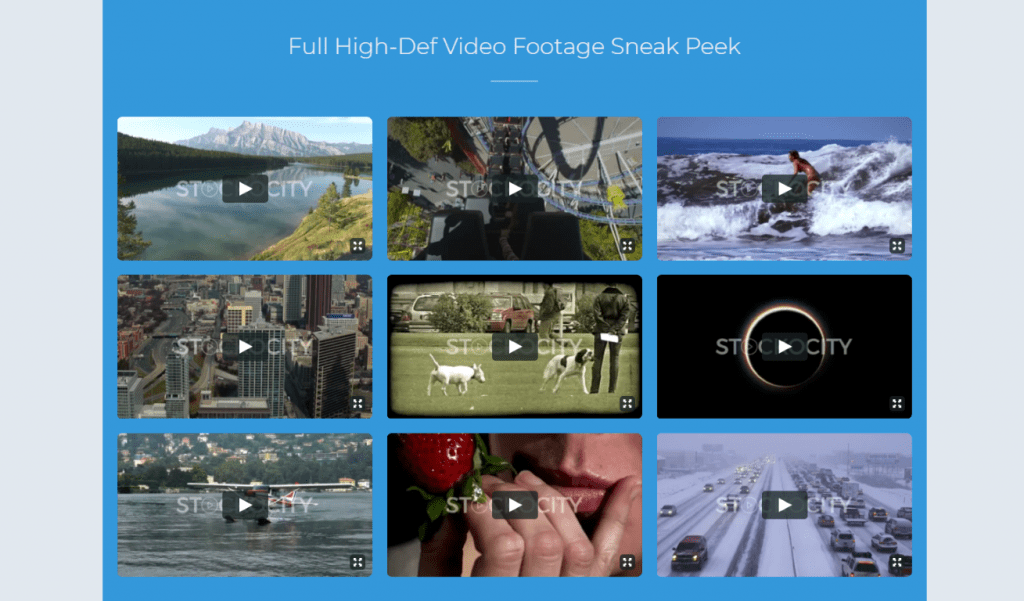 Do you hate having to search online for a video you want to use for a promotion but you're not sure whether you can actually use is due to copyright reasons? You do have the option to buy one for $10 to $200 per video but let us stop you right there. With Stockocity you no longer have to pay that amount for each video, all you need to pay is a one time fee and you'll get all the stock videos listed on their website.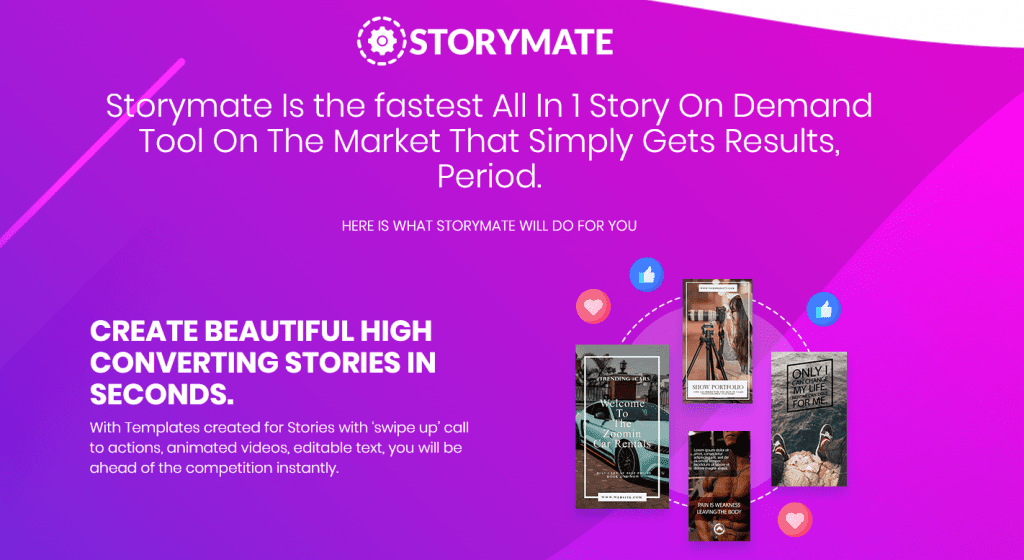 Does your business use Social Media platforms (Facebook and Instagram) to promote and sell your products/services? If you do then Storymate is the product you need. Storymate is a Social Video Software that helps generate leads and sales in minutes in any niche. The software helps you create that compelling video Stories using templates so you can upload to your Facebook and Instagram stories. You can obviously customise these videos to suit your business or even create ones for your clients or friends.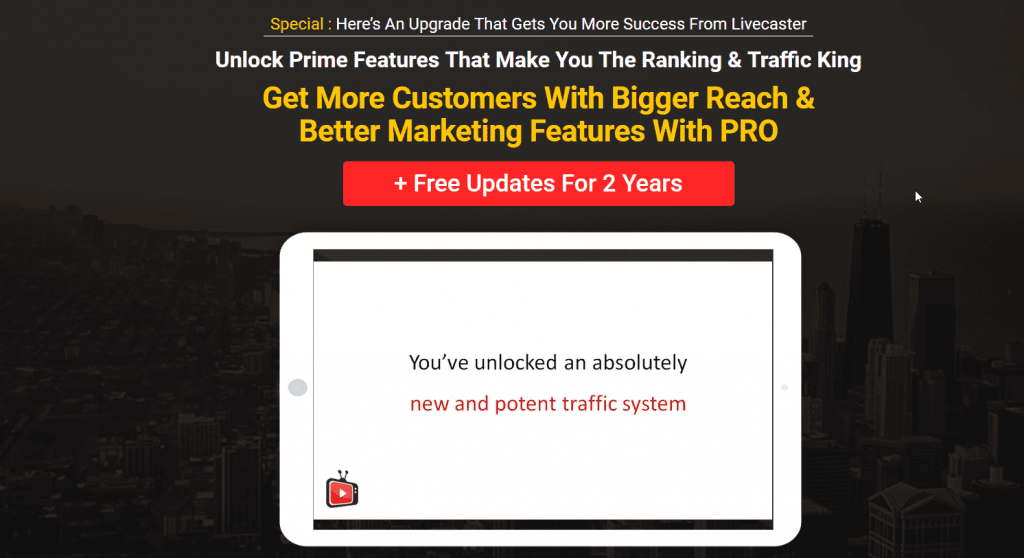 Do you get nervous when creating live videos? Hate having to create live videos? With Livecaster you can now go live using pre-recorded videos, schedule and publish these to Facebook and YouTube for an instant traffic boost. This is a perfect tool for marketers who want to promote their business, product and services using video. Think about the possibilities and the additional traffic this will bring to your website.


Creating eBooks without having to write or design is so easy with Sqribble. This software is an all in one solution with eBook templates for any type of industry. It is also able to automatically create content, table of contents and everything else that you would need in an eBook. It's perfect for agencies, designers that also creates and sells eBooks.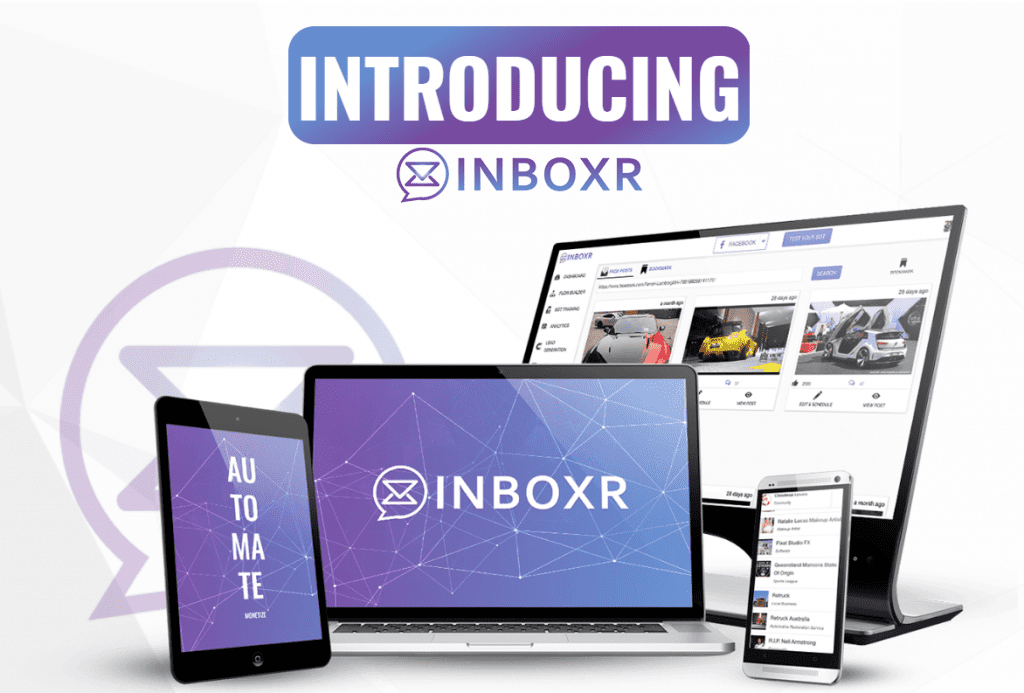 Do you use Facebook Messenger to promote your product and services? No? Why not! If you want to increase engagement with your Facebook visitors then you must get Inboxr. Inboxr is the worlds first and only multi social network chat bot for Facebook and Twitter.
Please note, these deals may end at any time so make sure you don't miss out and get them now otherwise you'll regret it! If you think one of your colleagues or friends may find these useful make sure to share it with them.
Don't miss out on another great lifetime deal. Subscribe now!
Share this with awesome lifetime deal on Social Media