Audiio Lifetime Deal for $199
Get this lifetime deal before it runs out. You will probably never see this deal again.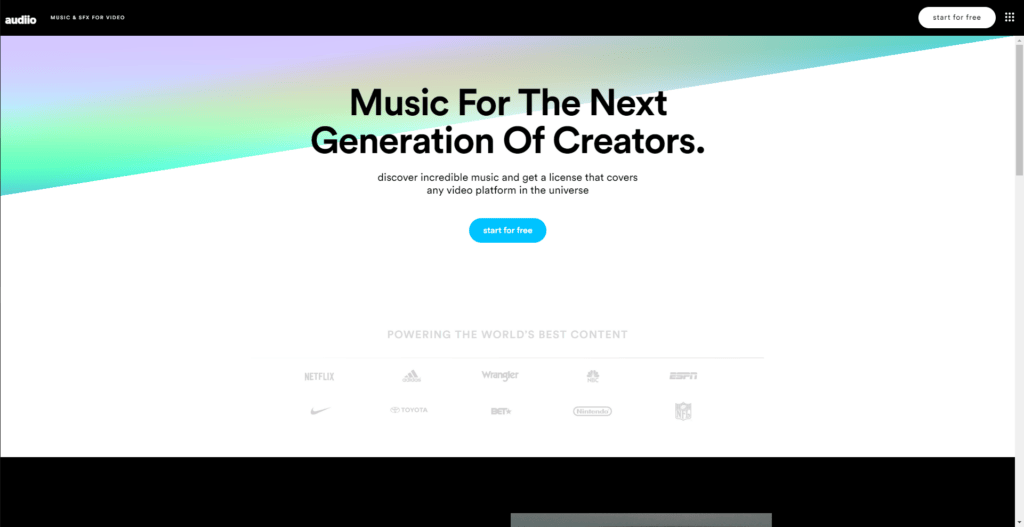 Are you tired of sifting through mediocre music libraries that fail to capture the essence of your creative vision? Look no further! Audiio, the ultimate destination for high-quality music and sound effects, has an exclusive offer you won't want to miss out.
For a limited time, we're thrilled to present to you the Audiio Lifetime Deal, which is now available at an incredible price of just $199, down from its original price of $499. Immerse yourself in a world of exceptional audio, and take your projects to new heights with Audiio's extensive library of professionally curated music tracks and effects.
Why choose Audiio?
Vast Collection: Gain access to an ever-growing collection of over 6,000 music tracks and sound effects, carefully crafted by talented artists and audio experts. From uplifting melodies to intense cinematic scores, Audiio has the perfect sound for every project.
Unparalleled Quality: Say goodbye to low-quality audio that hinders your creative process. Audiio ensures that every track in its library meets the highest industry standards, delivering crisp, clear sound that will elevate your videos, podcasts, commercials, and more.
Seamless Integration: Audiio seamlessly integrates with popular video editing and content creation software, such as Adobe Premiere Pro, Final Cut Pro, Wondershare Filmora and more. With Audiio, you can easily enhance your projects with the perfect soundtrack, saving you time and effort.
Licensing Made Easy: Forget about complex licensing agreements and copyright headaches. Audiio offers a straightforward licensing model, granting you full usage rights for commercial and personal projects. Focus on what you do best—creating—and let Audiio handle the legalities.
Regular Updates: Audiio's library is continuously expanding, with new tracks and effects added regularly, ensuring that you always have fresh, innovative sounds at your fingertips.
Filtering: If you need a particular genre or need a particular music clip you have Audiio to find you the best music or audio effect for the video you need to produce.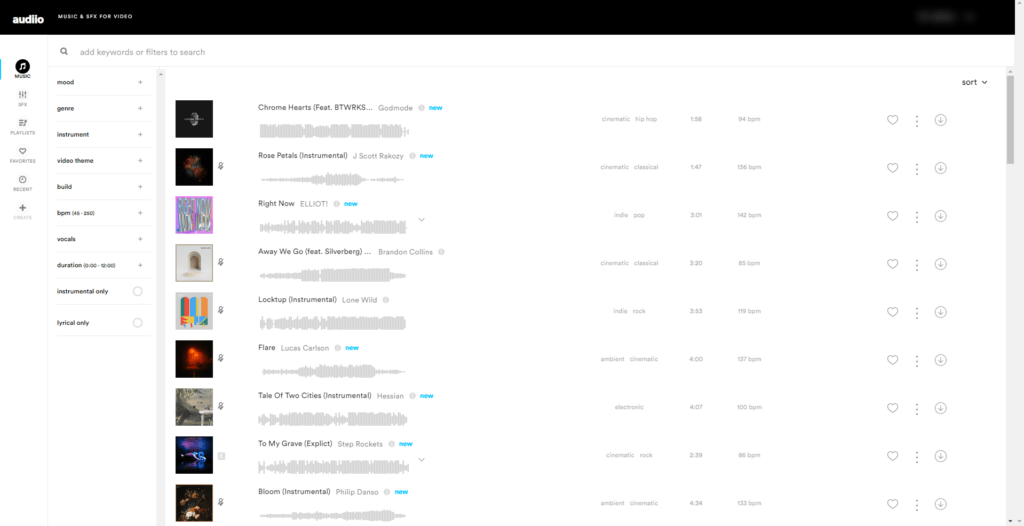 Lifetime Deal Inclusions
For YouTubers, Creators and small teams
Music Catalog
Unlimited Downloads
New Music Added Daily
YouTube monetization
Upgrade for TV, OTT, VOD
Don't miss out on this exclusive opportunity to secure your Audiio Lifetime Deal at the unbeatable price of $199! Unlock the power of exceptional audio and elevate your projects to new heights. Take advantage of this limited-time offer and join the ranks of satisfied creators who trust Audiio for their audio needs.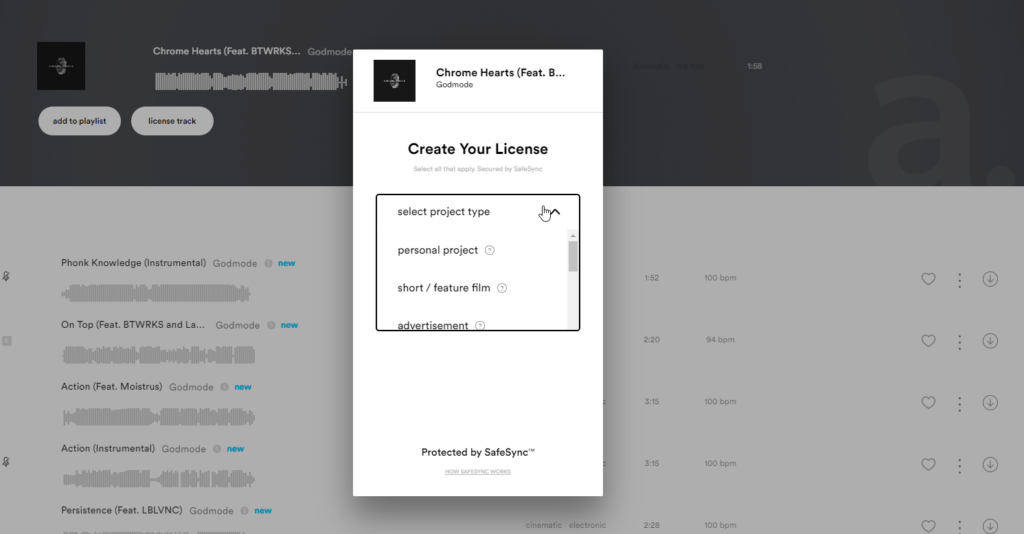 Grab this incredible deal before it's gone and make sure to use the below coupon code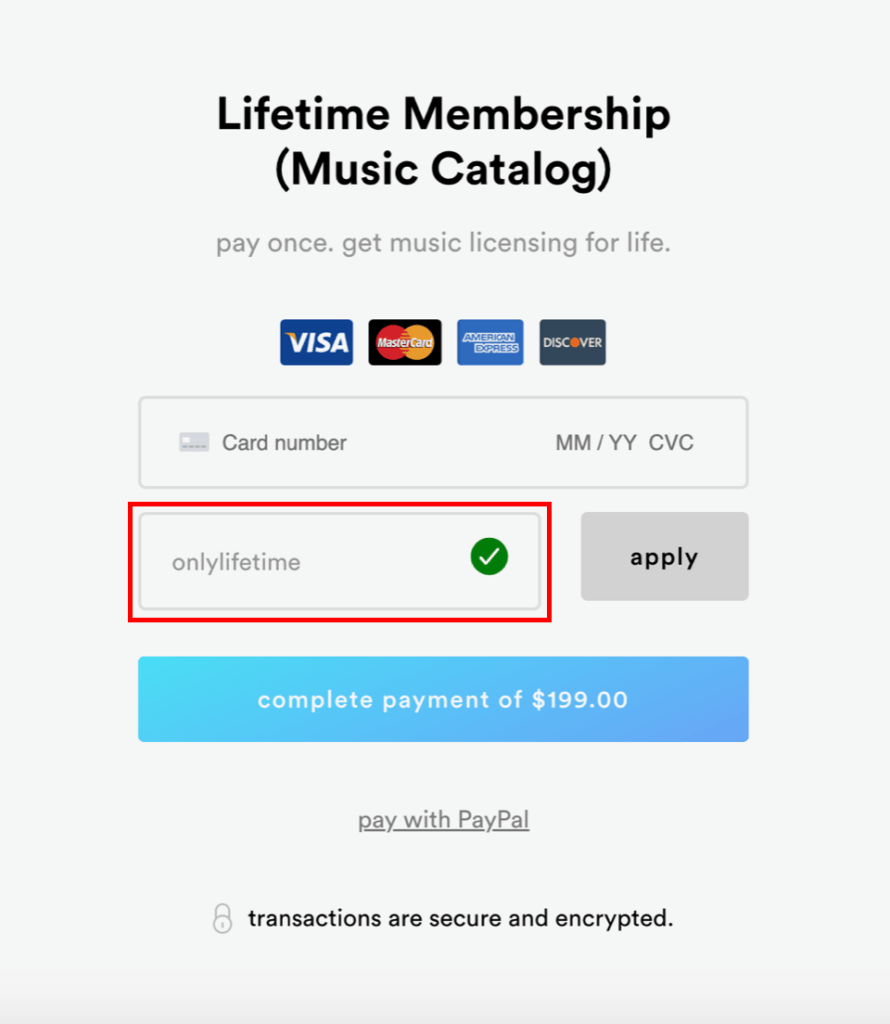 USE THE COUPON CODE: onlylifetime
Don't miss out on another great lifetime deal. Subscribe now!
Share this with awesome lifetime deal on Social Media