GETSecured Lifetime Deal
GETSecured is a Comprehensive security scanning tool to find breached data, exposed servers, web app/AWS Cloud Vulnerabilities and compliance issues.
What's the Benefit of using GetSecured?
Secure your data privacy and detect data leakage.
Identify security threats to your web apps, servers, cloud infra, and privileged user accounts.
Find out if your employees are at risk of privacy exposure.
Helps you to identify various compliance gaps from ISO27001, SOC-II and GDPR perspectives.
It's a fun way to see how secure your company is. The tool provides a super cool dashboard to manage all the assets you have scanned.
It's a great way to let your employees know where they should be protecting their data.
Easy To Implement: You don't need to install anything or configure any tables or databases to use our software. You only need to register an account, complete the process, and your report is ready.
Best Suited For –
SMBs and SMEs
Online Businesses
Growth Stage Startups
Enterprises
Agencies
Security Consulting Companies
Industries like Healthcare, e-commerce, Fintech, Edutech, Givtech, etc.
Alternate For – CrowdStrike, SpyCloud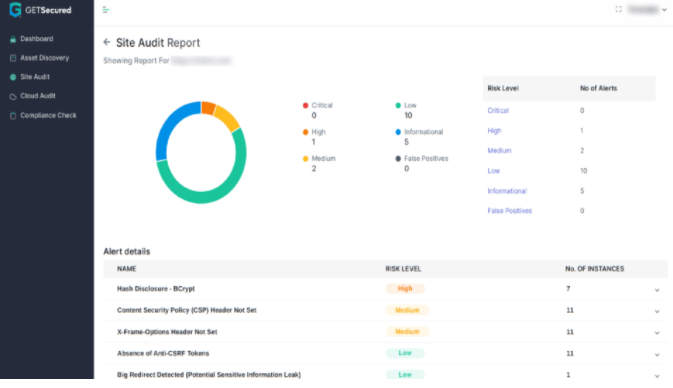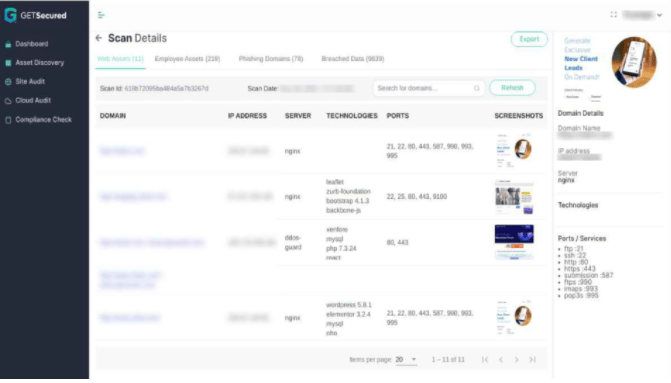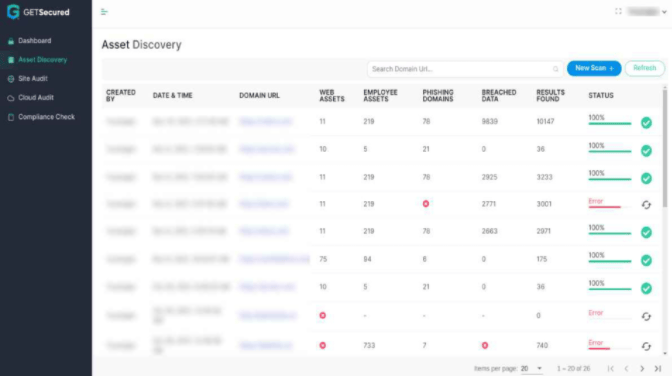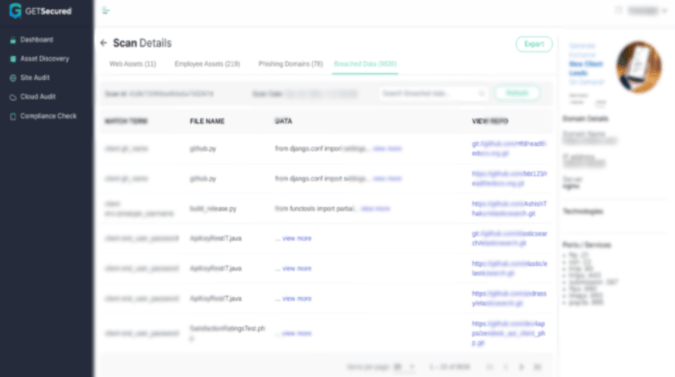 LIFETIME DEAL PLAN INCLUDES:
10 Scans per Month
All Features and New Updates to GetSecured.ai, for the following:
Domain & Subdomain Scan
Employee Asset Scan
Phishing Domain Scan
AWS Cloud Security Scan
Web Security Scan
Partial ISO27001 Compliance Scan
Partial GDPR Compliance Scan
Partial SOC 2 Compliance Scan
Non-Stackable Plan
60 Days Refund Policy
Don't miss out on another great lifetime deal. Subscribe now!
Share this with awesome lifetime deal on Social Media