Lifetime Deal for Streamr
Streamr is the ONLY desktop-app multilingual video translator with BUILT-IN LIVE STREAMING TECHNOLOGY.
Streamr uses AI and a UN-style voiceover method. Select the accent, dialect, and style from 270+ voices available in the software. Google Wavenet Voices is integrated and gives you a choice of converting your videos in any language you love and supporting multiple speech voices in one video.
There is also automated caption creation, translation, and placement, as well as a built-in live stream to YouTube & Facebook (share your videos across any platform that supports RTMP).
Going global is not optional anymore — it's the ONLY way forward. The cost for Streamr is normally $197/month but for an exclusive time it is a $49 one time fee – so hurry and don't miss this opportunity.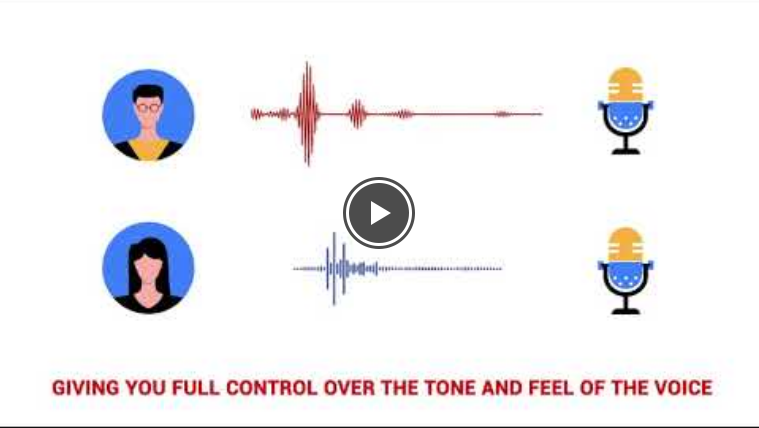 Features:
Add Subtitles To Video
Convert Any Video Into A Global Sales Machine
Engage, Captivate & Sell To Audiences From All Over-Around The World
Tap Into Any Market By Instant Video Translation From English To Another Language
Built-In Live Streaming Technology Makes Your Video Go Viral On YouTube, Facebook, Dlive.Tv And D.Tube For Free Traffic, Leads & Sales (Industry-First Technology)
Fully Automated Video Translation, Video Transcription, Caption Creation And Placement, Add Subtitles to Video, Voice Overs, Transcribe a Video, Voice Level Control And Much More… (Industry-First Technology)
COMMERCIAL LICENSE INCLUDED: Unlimited Multi-Lingual Videos For Yourself or Sell To Clients For Top Dollar
Don't miss out on another great lifetime deal. Subscribe now!
Share this with awesome lifetime deal on Social Media