Publitio Lifetime Deal for $99
Publitio is a SaaS tool to host all your digital media assets such as images, videos and rich media files for modern web apps.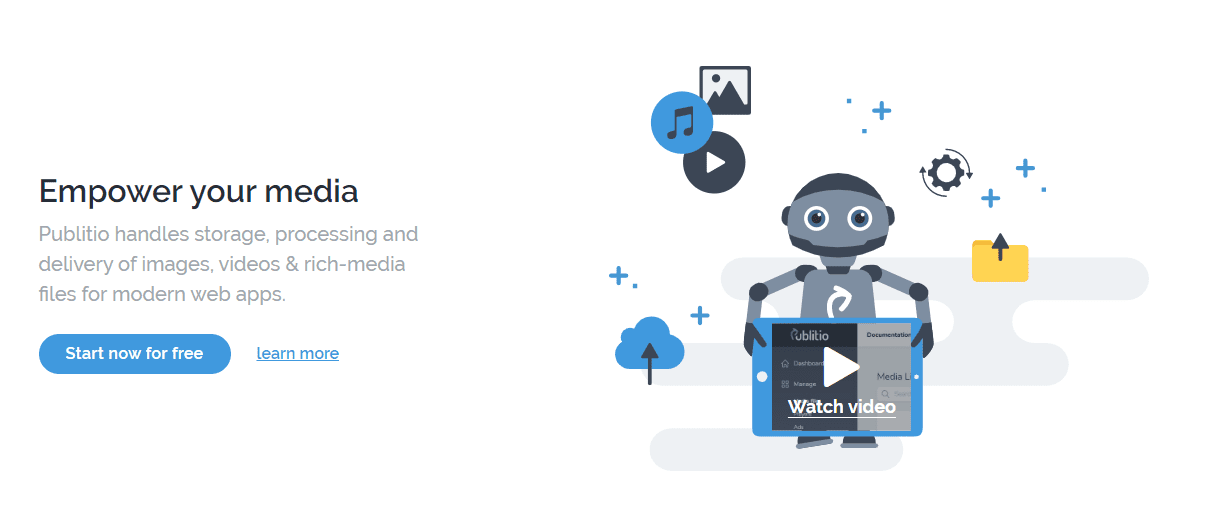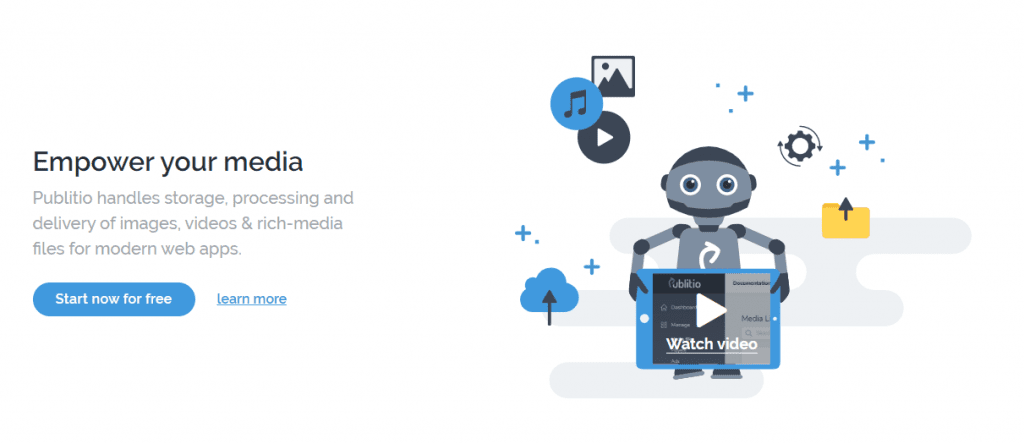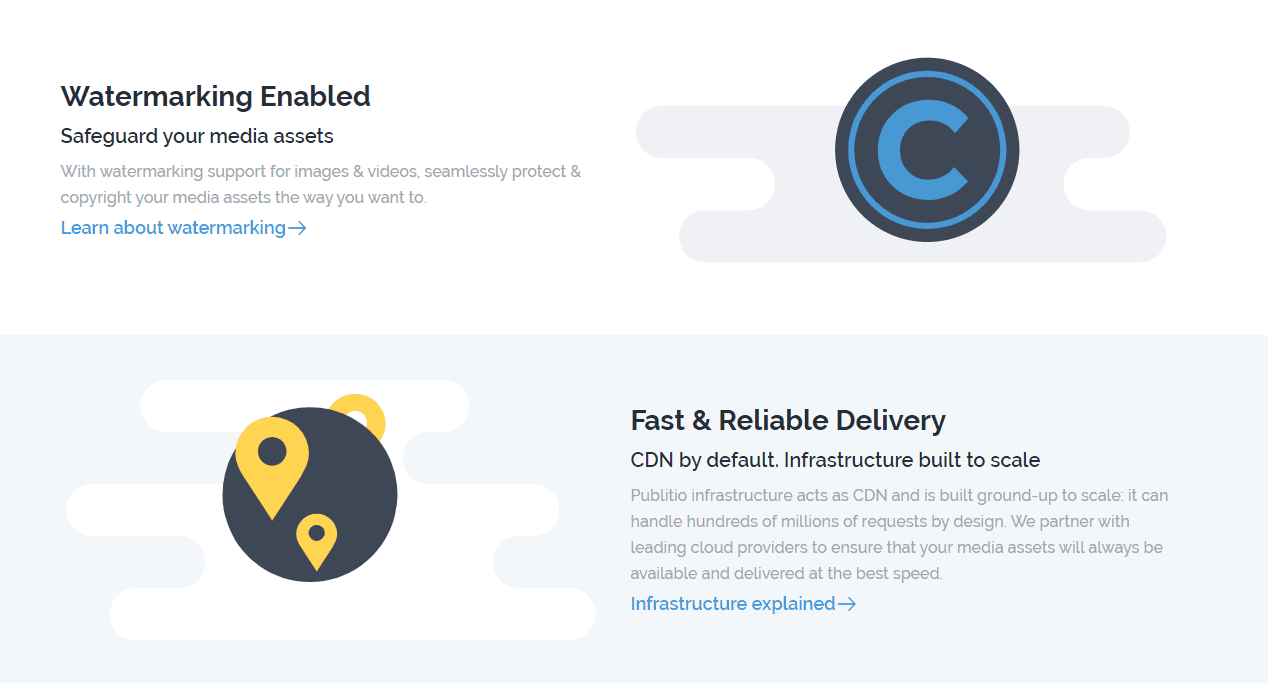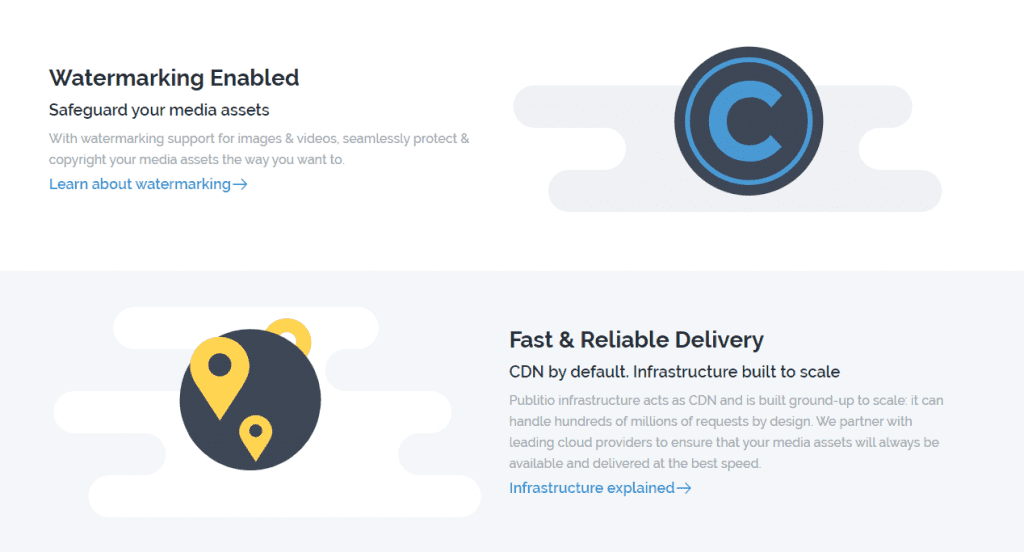 This Publitio Lifetime Deal includes the following:
Hacker plan
Storage Space 100 GB
Monthly Bandwidth 500 GB
File Transformations UNLIMITED
Custom CNAME 1
Video Players (player configurations) 10
Adtags (VAST/GoogleIMA ad tags for players) 10
Watermarks (copyright protection for files) 10
Distribution via Publitio CDN Included
Don't miss out on another great lifetime deal. Subscribe now!
Share this with awesome lifetime deal on Social Media