NOW ON: The eBay for Profits: Make $2,000 A Month Drop Shipping Products Course – only $7!
Expires: November 16, 2018, 11:59 pm EST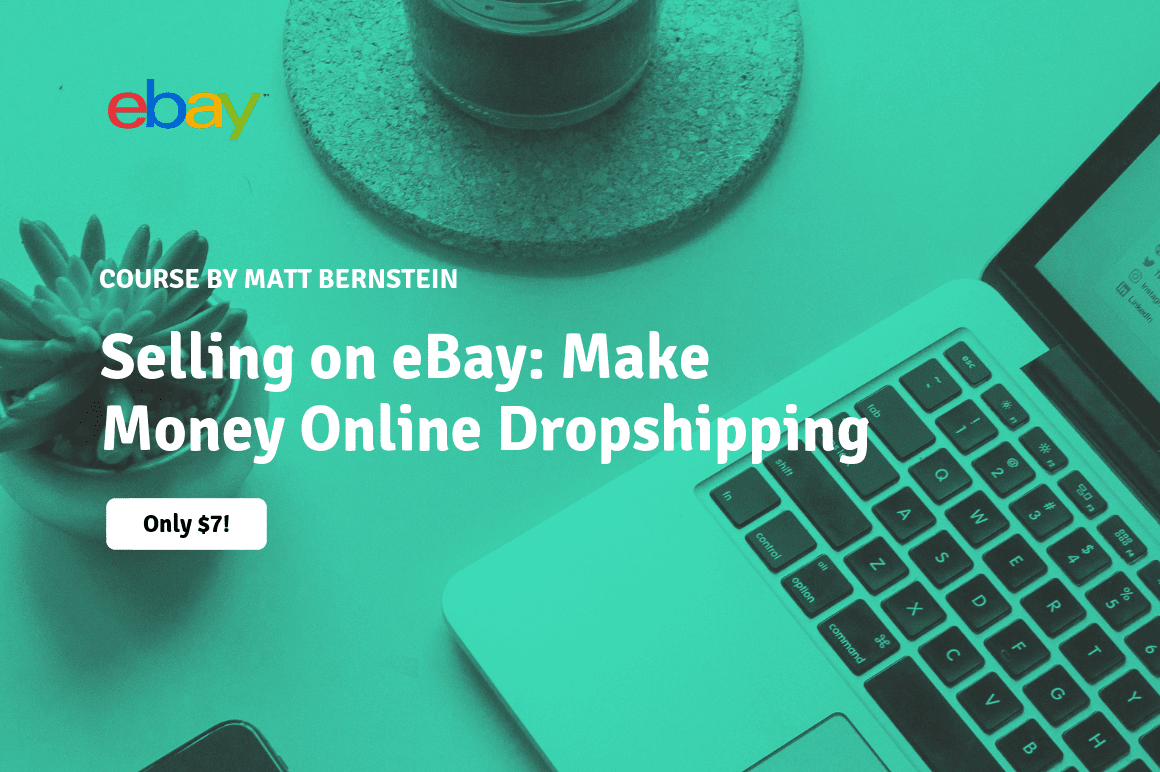 The eBay for Profits: Make $2,000 A Month Drop Shipping Products course will show you how to sell on eBay, gain access to retail products at wholesale prices and spend no money upfront. You don't even need to buy any inventory upfront. In fact, you never need to keep an inventory at all and you only buy the customer's order after you make a sale. All you'll need to worry about is counting all the profits you'll be making.
Highlights:
Offer any retail product at wholesale prices and have them dropshipped to your customers.
Learn the basics of selling on eBay and how to increase profits.
Avoid costly mistakes.
Step-by-step tutorials walk you through the process.
Over 3 hours of detailed content to get you started.
About the Instructor: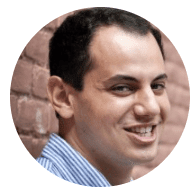 With a degree in Communication from the University of Massachusetts at Amherst, instructor Matt Bernstein has been successfully selling on eBay since 2006. Passionate about helping people build successful eBay businesses, he teaching classes online, while working full time as a logistics coordinator for EF Education First.
Testimonials:
"Hands down one of the most comprehensive courses on not only eBay but the logistics and online retail sales model as a whole. Matt breaks it down starting with social proof of what he's accomplished and holds you by the hand from start to finish leaving no stone unturned." – Ryan Foley
"Great informative course. USA sections were not relevant to me but the rest was very useful. Thank you!" – Rebecca Ruff
"Excellent and very concise course. Walks you through the steps and gives various useful tips on pitfalls to avoid based on the instructors experience." – Grant Sinclair
Pricing:
Normally this money-making course sells for $99 but for a limited time only, you can get the eBay for Profits: Make $2,000 A Month Drop Shipping Products course for only $7! That's a massive savings of 93% off the regular price.
Click the BUY NOW button to start selling today!
Deal terms:
After completing your purchase, you will receive a special pre-paid link to register for this course at the Udemy website, in order to gain access to this course.
You will receive lifetime access to watch and re-watch the videos in this course as often as you like. Access cannot be shared.
These are streaming videos, which require an Internet connection. You can also download the videos to view offline.
No pre-knowledge is required for this course.
Sourced from: MightyDeals
Don't miss out on another great lifetime deal. Subscribe now!
Share this with awesome lifetime deal on Social Media