WebinarKit Lifetime Deal for $67
WebinarKit allows you to create automated webinars and get more sales with a beautiful, modern webinar platform. Don't pay monthly fees with this once-off lifetime deal.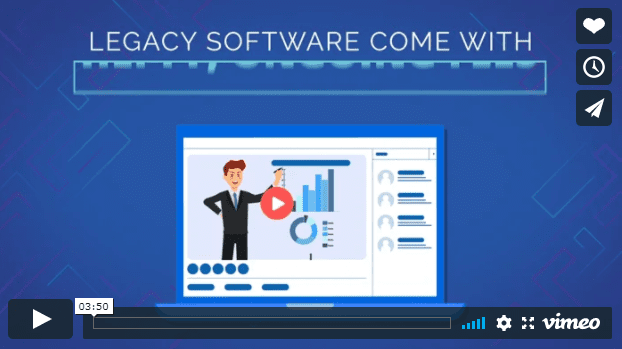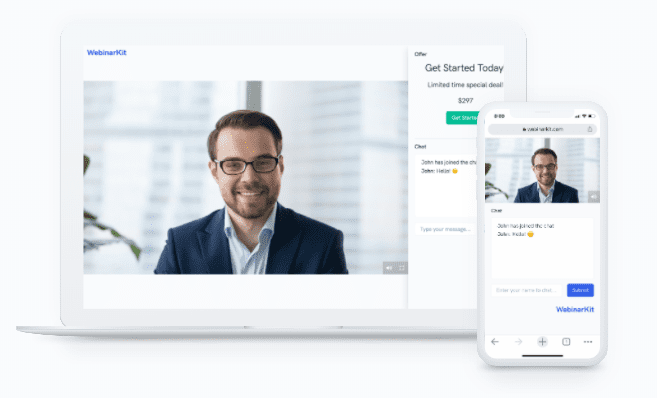 Automated webinars
Like-live webinars
Just in time webinars
Powerful scheduling options
Customizable registration pages
One-click branding
Live chat and questions box
Conversion boosting offers
Powerful analytics
Automatic email reminders
Autoresponder integrations
14 day money back guarantee
Don't miss out on another great lifetime deal. Subscribe now!
Share this with awesome lifetime deal on Social Media