CRO stands for Conversion Rate Optimisation and it's an online marketing word used to describe a method/strategy for analyzing what works and what doesn't work on a website. Basically, the conversion rate refers to the number of visitors hitting your website that turns into new leads or customers. So what can do to capture, track and analyse this information? That's where HumCommerce is the perfect tool for CRO. Having used it for the past week, I was amazed at what kind of information I was able to retrieve to further understand how to better optimise the website. Don't be fooled by the name, it's perfect for both eCommerce and normal websites like blogs, deals and comparison websites.
Let's have a look at some of the HumCommerce features. By the way, there's a lifetime deal where you can get the HumCommerce Pro plan for $49 (it's usually $499). There a different pricing plans but the lifetime deal is of great value! Get it before it runs out.

FEATURES
Generate heatmaps, record visitor sessions, A/B testing, Form Analytics, See search engine keywords, Analyze User Flow, Funnel Reports, Custom reports, Conversion Attribution, Visitor log, Real Time Map, Sales Performance by traffic, Product performance, Category performance, Sales Performance by Location, Days to Conversion, Automated Insights, Crawling Errors, Site Search Insights.
I didn't get a chance to test all the features but the visitor sessions and heatmaps were really useful.
The dashboard is pretty easy to understand and I think it's much easier to Google Analytics.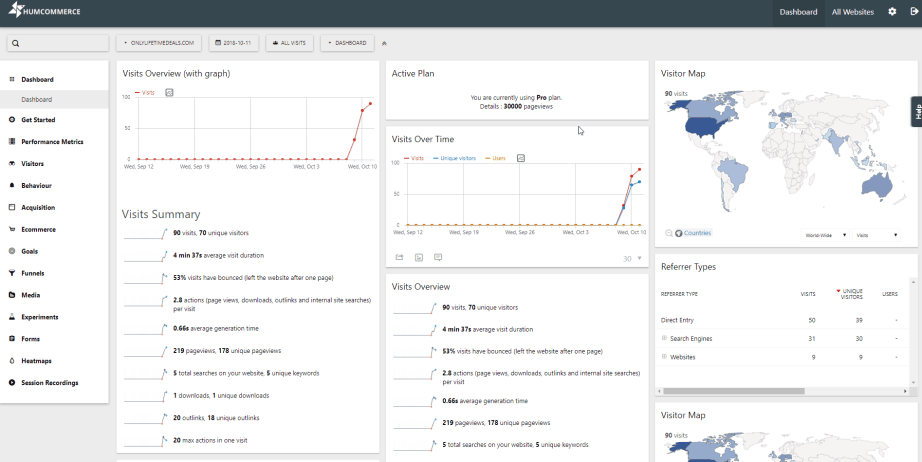 When I clicked on the Visitors tab I was able to further understand about my visitors like screen size and type of device. I found it interesting that the second most popular Screen Resolution is 2560x1440. You can also get this information in Google Analytics but you need to click 2-3 tabs to get this information.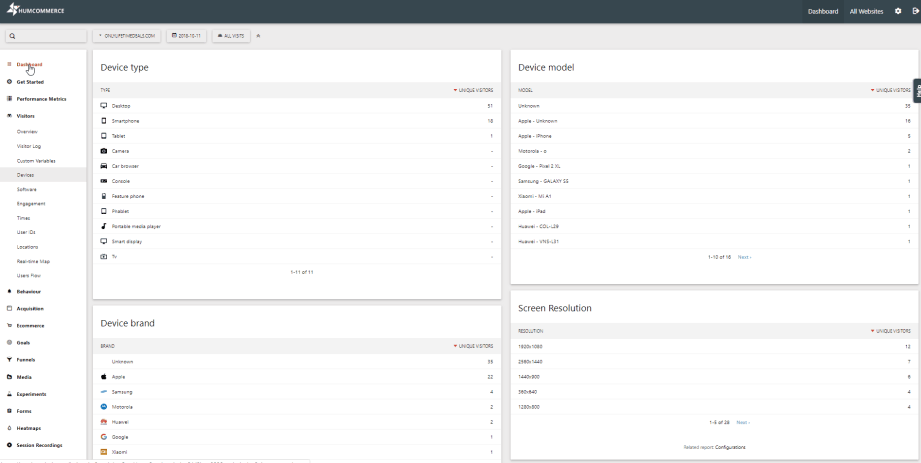 I also tested the heatmap feature and discovered where most people are clicking on the website. The heatmap basically shows you where people are clicking on the website.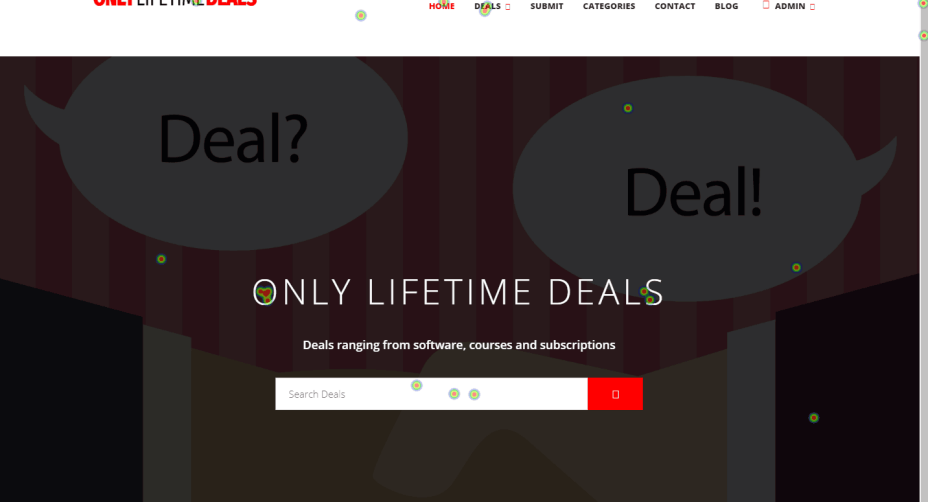 Now if you can go further and also view the sessions by seeing where the flow of where visitors actually clicked. I found this to be a very useful tool and something that Google Analytics doesn't do. Even if you buy the lifetime deal just for this feature, it's well worth it.


Don't miss out on another great lifetime deal. Subscribe now!
Share this with awesome lifetime deal on Social Media